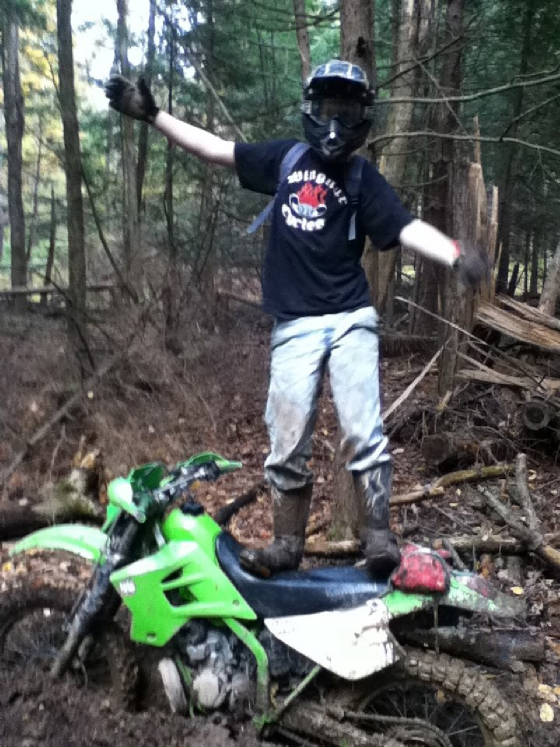 Nick W. a true Wingnut!!!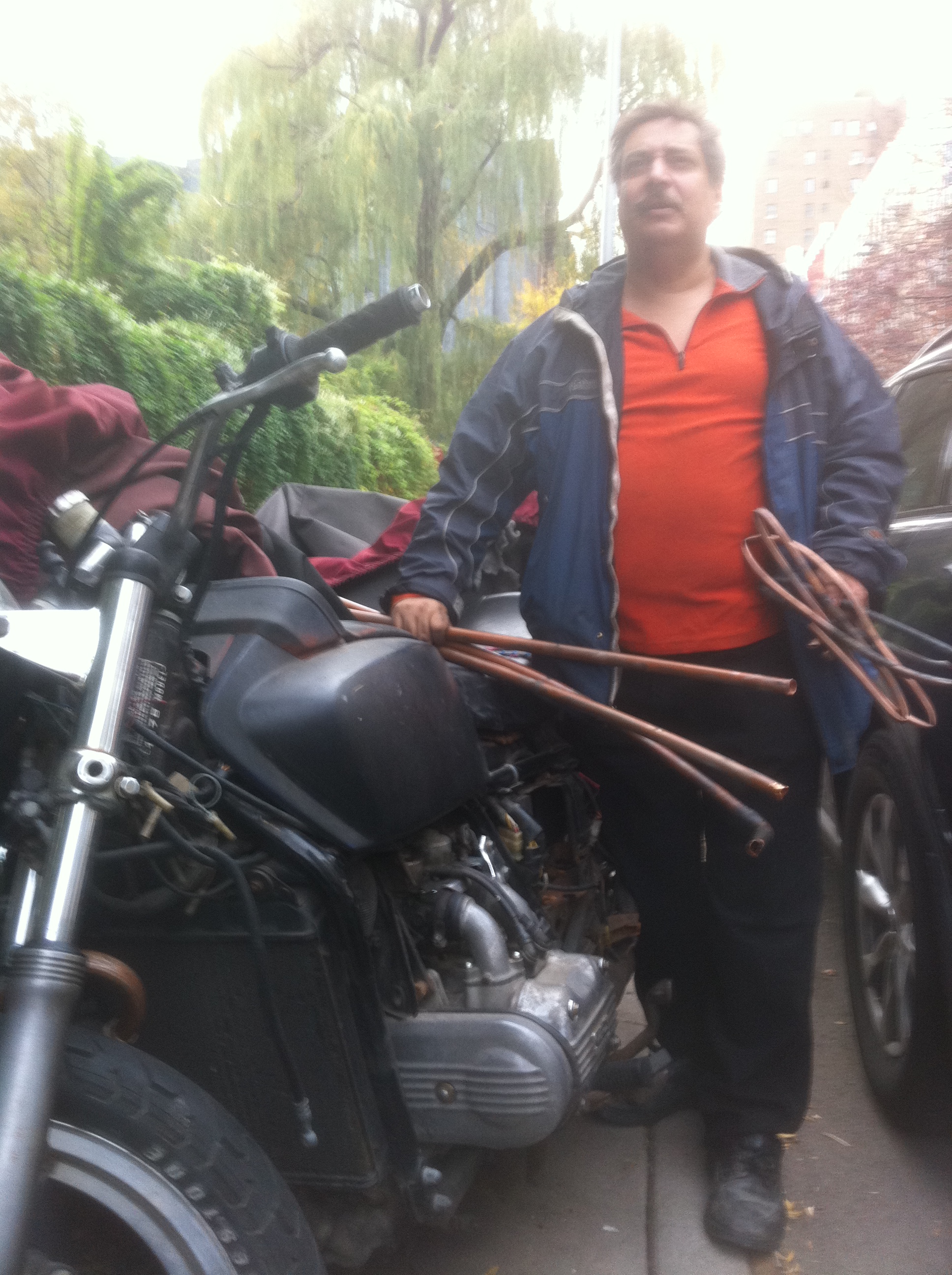 A Nuttier Nut I have not met. Jimmy the Greek.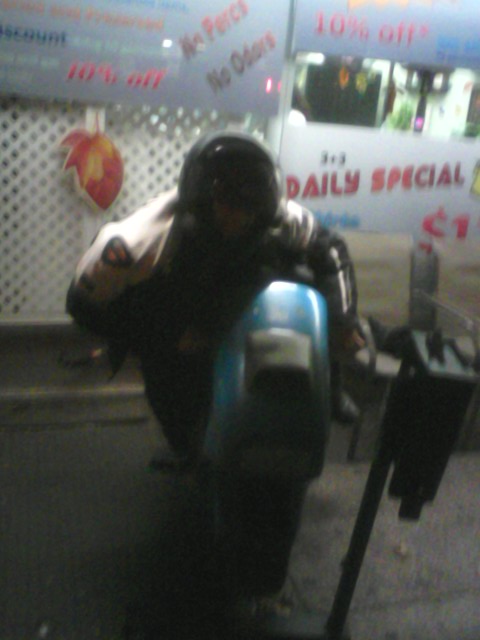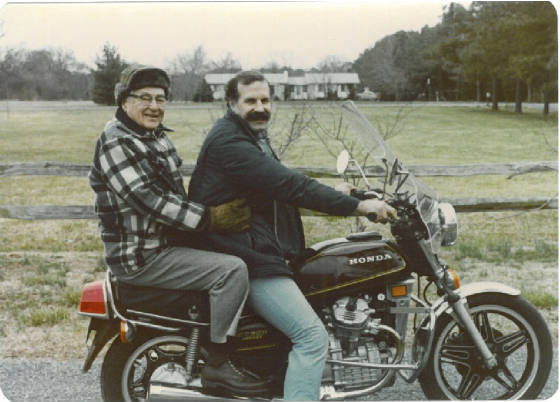 Bear's father Josh(on R-riding), great grandfather Jacob(on L) Bike was owned by Ed, B's grandad.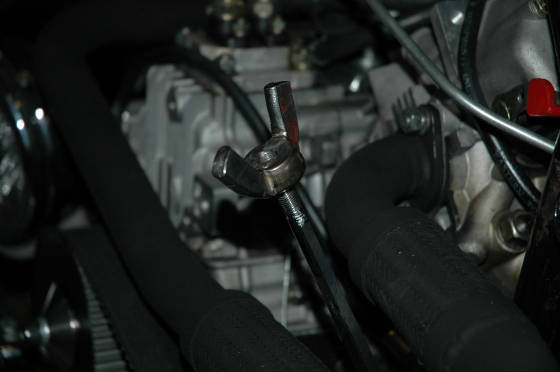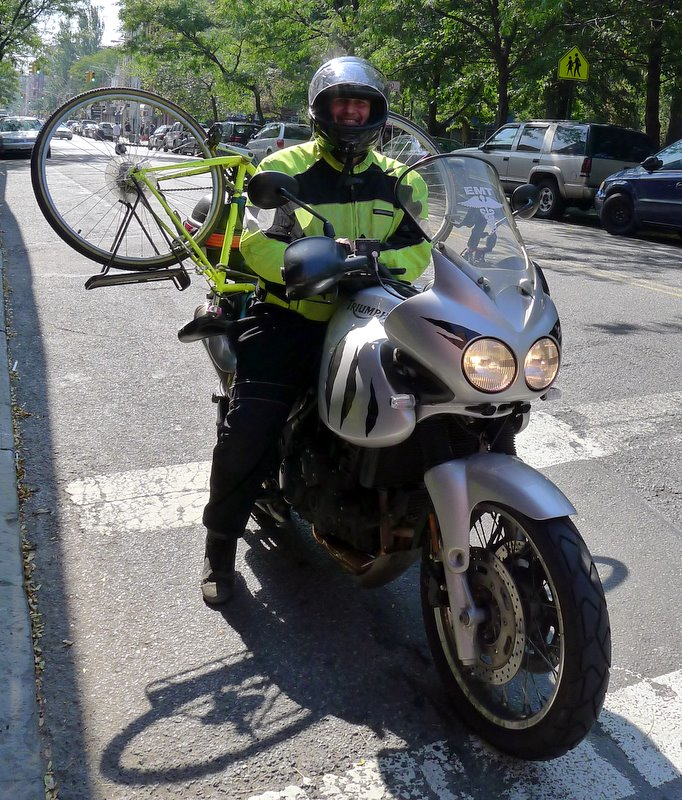 Van on two wheels, on two wheels...
'69 Guzzi V7. A true Wingnut Special!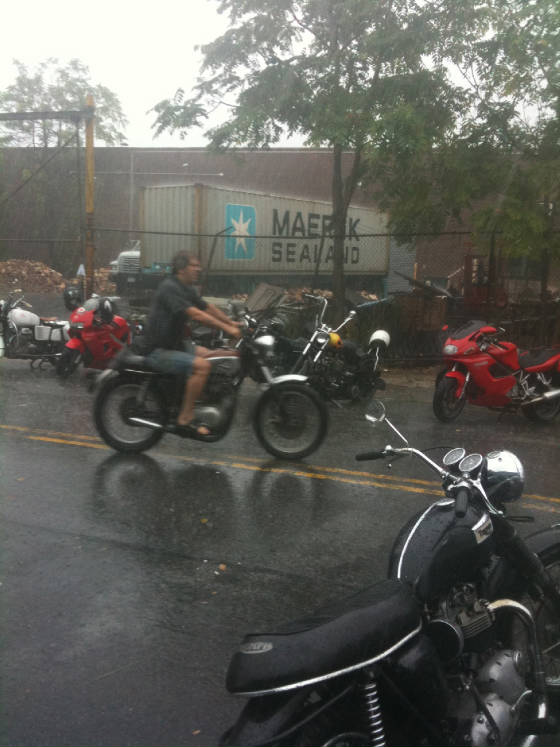 Chris demonstrates wet weather riding gear.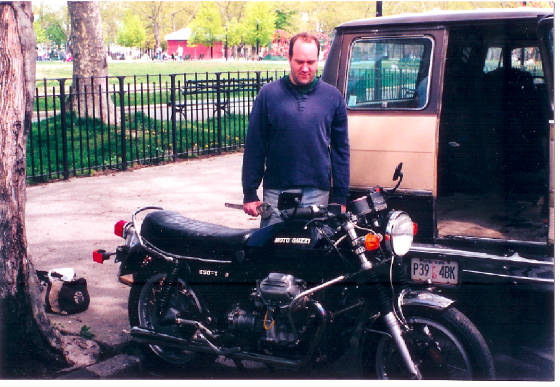 Pictured above is Dave Fry the man responsible for our "Wingnutty" vernacular, seen glaring at Bear's Guzzi with a big adjustable. Who needs more tools than this? Check out the van....ahhh the nineties!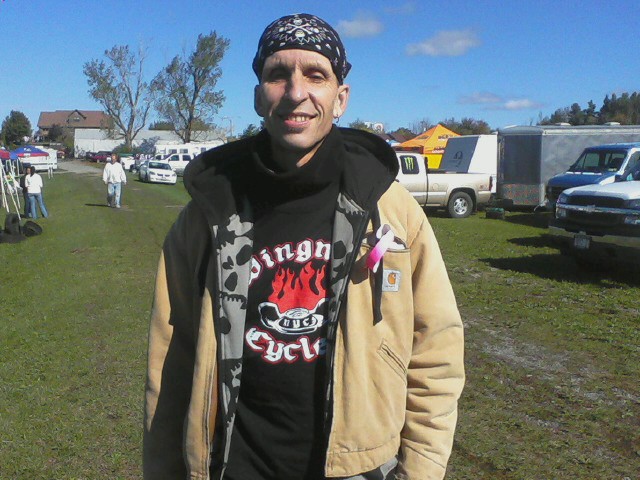 our friend DJ... he's a wingnut too!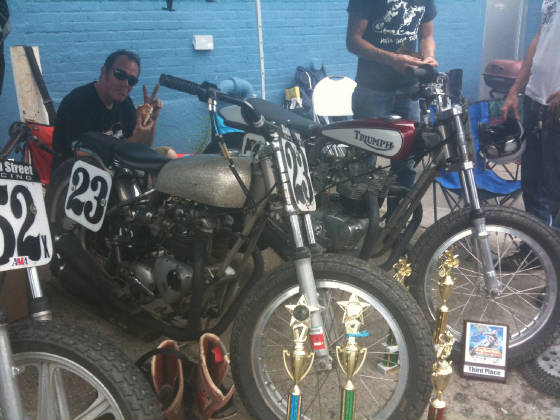 Pictured above is Hugh Mackie rider, racer, owner of Sixth Street Specials
(for all of your Triumph, BSA and Norton needs) and... yes he's a Wingnut.